The 2021 Grammy Awards ceremony will be held on Sunday, March 14. The ceremony, hosted by Trevor Noah, had been scheduled for January 31 but was rescheduled for Sunday, March 14, due to the coronavirus pandemic.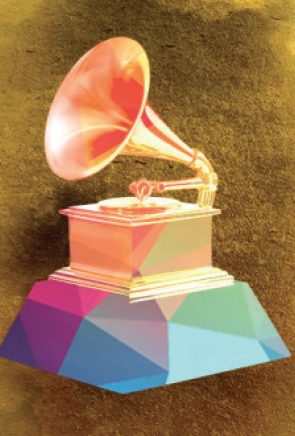 "The deteriorating COVID situation in Los Angeles, with hospital services being overwhelmed, ICUs having reached capacity, and new guidance from state and local governments have all led us to conclude that postponing our show was the right thing to do," said a statement from Grammy officials.
Hundreds of AFM musicians were nominated and participated in nominated recordings for this year's awards. To view the full nominee list, visit www.grammy.com.