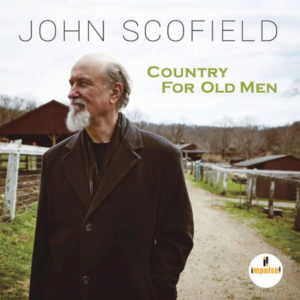 Congratulations to the 2017 AFM member Grammy winners from signatory recordings listed here. The benefits of recording under the AFM Sound Recording Labor Agreement (SRLA) are compelling. Musicians receive at least the standard wages for sound recordings, which include pension fund contributions and health and welfare fund contributions. Properly filed report forms are submitted to the Sound Recording Special Payments Fund (SPF), which secures participation in proceeds from that fund for each of the next five years. Further, if the recording is licensed for use in other areas (motion pictures, theatrical motion pictures, commercial announcements, etc.) the AFM will bill for the appropriate "new use" payments on behalf of the musicians involved.
Best Traditional Pop Vocal Album: Summertime: Willie Nelson Sings Gershwin, Willie Nelson of Local 433 (Austin, TX) [Legacy Recordings]
Best Country Duo/Group Performance:  "Jolene," Pentatonix, including Kevin Olusola of Local 47 (Los Angeles, CA)
and featuring Dolly Parton of Local 257
(Nashville, TN) [RCA Records]
Best Improvised Jazz Solo:
"I'm So Lonesome I Could Cry," track
from Country for Old Men, John Scofield
of Local 802 (New York City) [Impulse!]
Best Jazz Instrumental Album: Country for Old Men, John Scofield [Impulse!]
Best American Roots Performance: "House of Mercy," track from Undercurrent,
Sarah Jarosz of Local 257 [Sugar Hill Records]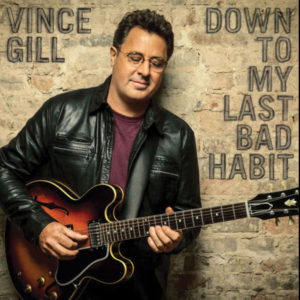 Best American Roots Song: "Kid Sister," track from Kid Sister, Vince Gill and Time Jumpers of Local 257 [Rounder Records]
Best Americana Album: This Is Where I Live, William Bell of Local 148-462
(Atlanta, GA) [Stax]
Best Folk Album: Undercurrent, Sarah Jarosz of Local 257 [Sugar Hill Records]
Best Musical Theater Album:
The Color Purple [Broadway Records]
Best Score Soundtrack for Visual Media: Star Wars: The Force Awakens, John Williams of Locals 9-535 (Boston, MA) and 47
(Los Angeles, CA) [Walt Disney Records]
Best Historical Album: The Cutting Edge 1965-1966: The Bootleg Series, Vol.12 (Collector's Edition), Bob Dylan of Local 802 [Columbia/Legacy]
Producer of the Year, Non-Classical:
Greg Kurstin of Local 47
Best Orchestral Performance:
Shostakovich: Under Stalin's Shadow
—Symphonies Nos. 5, 8 and 9, Boston
Symphony Orchestra of Local 9-535,
conducted by Andris Nelsons
Best Opera Recording: The Ghosts of Versailles, John Corigliano & William M. Hoffman, Los Angeles Opera Orchestra of Local 47 and Los Angeles Opera Chorus, conducted by James Conlon.
Best Classical Compendium: Michael Daugherty: Tales of Hemingway; American Gothic; Once Upon a Castle, Nashville
Symphony of Local 257, conducted by Giancarlo Guerrero
Best Contemporary Classical Composition: Michael Daugherty: Tales of Hemingway;
American Gothic; Once Upon A Castle, Nashville Symphony of Local 257,
conducted by Giancarlo Guerrero