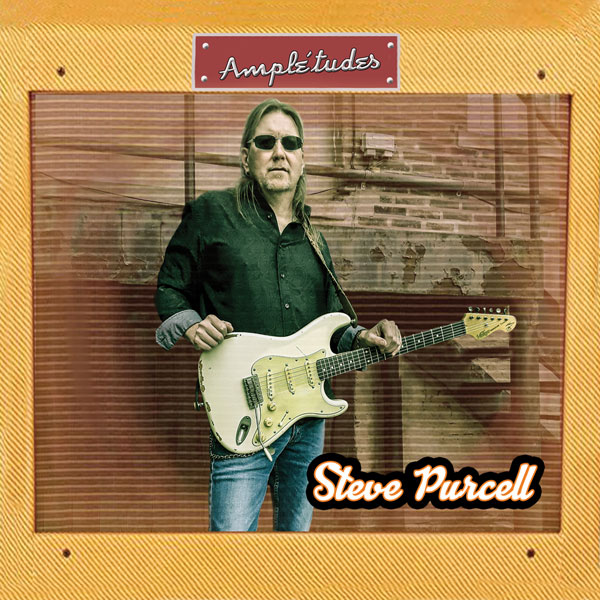 With more than enough guitars to satisfy any fan, Steve Purcell's debut solo 10-song CD release, Ample'tudes, is a guitar-driven diverse collection of songs with an impressive array of world-class guest musicians.
This multi-genre audio journey paints pictures taking the listener to places from rock concerts, smoky jazz clubs, old western missions, and more. Purcell used a multitude of instruments for the songs, from a PRS through a Marshall, to a Gretsch through a Fender deluxe reverb, to a Martin acoustic with a room mic.
For the album, Purcell, of Local 257 (Nashville, TN), drew from various music influences that he has shared the stage with, such as Paul Stanley (KISS) of Local 802 (New York City), Dave Ellefson (Megadeth) of Local 47 (Los Angeles, CA), The Outlaws, Pat Travers, and others.