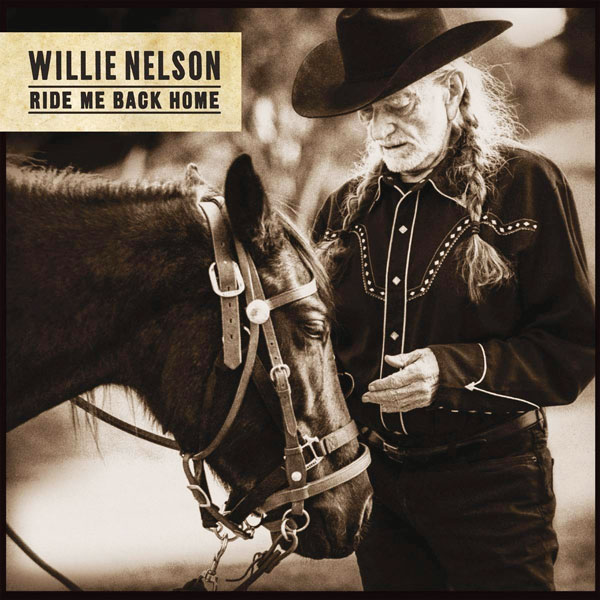 Ride Me Back Home, the latest album by Willie Nelson of Local 433 (Austin, TX) is a reflective, upbeat journey through life, of love and time's inescapable rhythms, as viewed from Nelson's inimitable perspective. The album finds the artist in full appreciation of every moment, sharing his experience in songs he's written and songs he loves to sing.
Alongside his new compositions on the album, Nelson pays musical tribute to a variety of pop and country songwriters and performers, covering Billy Joel, Mac Davis of Local 47 (Los Angeles, CA), and the late American country/folk artist Guy Clark.
Filling out Ride Me Back Home are Nelson's interpretation of Buzz Rabin's classic song, "Maybe I Should Have Been Listening," his take on Skip Denenberg and Dan "Bee" Spears' "Nobody's Listening," and the artist's 2019 return to "Stay Away From Lonely Places," an outlaw country deep cut Nelson first wrote and recorded for his 1972 album The Words Don't Fit The Picture.