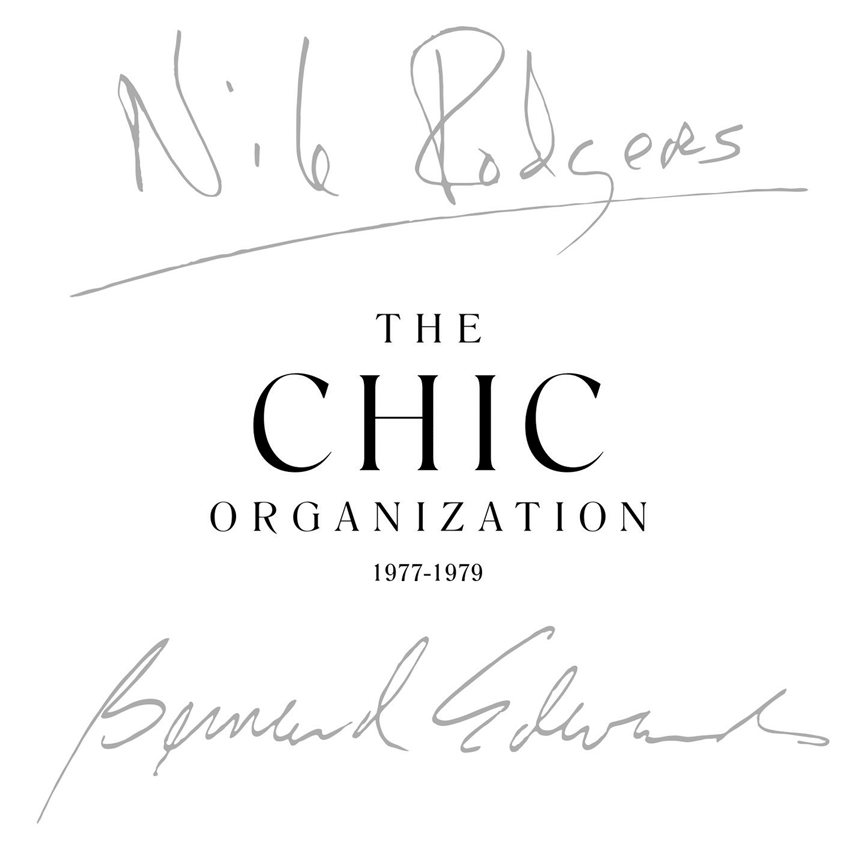 In fall of 1978, Chic's "Le Freak" sold more than seven million copies. This box set celebrates the song's 40th anniversary and salutes Chic founders, guitarist Nile Rodgers of Local 802 (New York City) and the late bassist Bernard Edwards.
Available in five-CD and six-disc vinyl versions, the collection includes Chic's first three albums—Chic, C'est Chic, and Risqué—newly remastered from the original Atlantic stereo tapes. Rodgers personally oversaw the remastering at Abbey Road Studios.
Following Chic's initial success, Rodgers and Edwards made music for other artists as The Chic Organization, including Sister Sledge's We Are Family (1978).
Rodgers is now chair of the Songwriters Hall of Fame and the first-ever chief creative advisor at Abbey Road Studios. His work for a wide range of artists, from David Bowie to Diana Ross, has sold more than 500 million albums and 75 million singles worldwide.