GIG GLOVES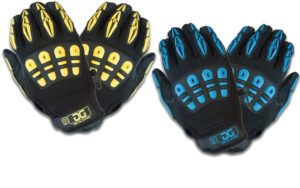 Protect your most valuable asset: your hands. Gig gloves are the ultimate gloves for gigging musicians and production pros who spend a lot of time loading in and out, setting up, and tearing down. They protect the back of the hand and palms with breathability for extended use, access to the first three fingers via fold-over fingertips (for fine motor tasks), and touchscreen capability directly through the fabric. Original Gig Gloves provide visibility of the hands in low light, Gig Gloves Onyx are completely black for those who need to be invisible to an audience, and Thermo-Gig Gloves add a layer of internal fleece for cold weather. Gig Gloves come in six sizes (XS to XXL).
d:vice MMA-A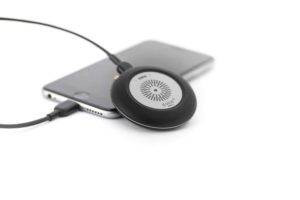 DPA's d:vice MMA-A Digital Audio Interface is a high-quality, dual-channel microphone preamplifier and A/D converter that captures crystal-clear audio via your favorite recording or broadcasting apps. It's pre-
programable, easy to use, and inconspicuous. While third-party apps can be used with d:vice, an exclusive downloadable DPA app allows you to store gain settings and low-cut filters for personalized use in dedicated presets. The d:vice MMA-A comes with one Micro USB-B to iOS (Lightning) and one Micro USB-B to PC/Mac (USB-A).
Cloudlifter zi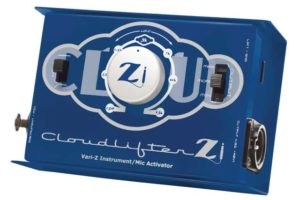 Cloud Microphones' Cloudlifter Zi instrument DI and mic activator is designed for guitar, bass, keyboard players, and singers. It maximizes your instrument or mic's signal and lets you contour your tone. The variable impedance "Z" knob and high-pass filter combine to create massive tone shaping, while the three-position gain switch adds gain (up to 25db for microphones or 12dB for instruments) for a clean signal.
AVID SOLUTIONS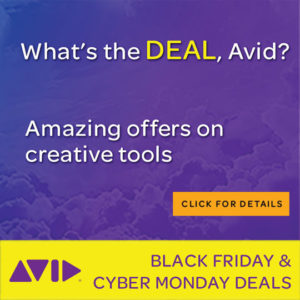 This holiday season, there will be plenty of great deals out there. If you're thinking to yourself, "what's the deal, Avid?", we've got you covered, whether you're a relative newbie, or a seasoned pro. Get our best deal of the season on Pro Tools and Pro Tools HD, amazing deals on plug-ins, and more. Here's a small sampling: 20% new Pro Tools subscriptions, 75% Off sound library, 50% off audio plug-ins. And keep an eye out for flash sales on Black Friday and Cyber Monday. Get these deals while they're still around!
Halo Sport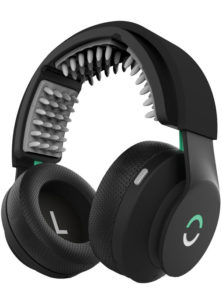 Halo Sport, the first product from Halo Neuroscience, is a wearable neurostimulator that accelerates the development of muscle memory, when paired with training. See them in action at: www.youtube.com/watch?v=fVUvgUSX9hU.
Voicetracer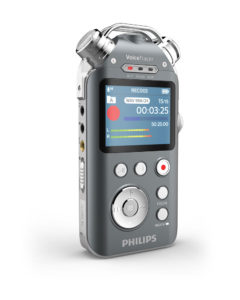 Designed and optimized for outstanding music recording, the Philips VoiceTracer DVT7500 music recorder features three high-quality microphones for uncompromising high fidelity sound. The innovative XLR and line-in connectors allow you to connect your instruments directly, achieving crisp and accurate, multi-source recording. The DVT7500 records PCM (WAV) and MP3 files at up to 24 bit/96 kHz, and features virtually unlimited storage capacity thanks to 16G internal memory and a microSD memory card slot supporting up to 64G of additional memory. A large color display and intuitive user interface make it user-friendly. The high-capacity lithium polymer battery extends battery life up to 30 hours, ensuring that your recorder is ready to work when you are.
CD Baby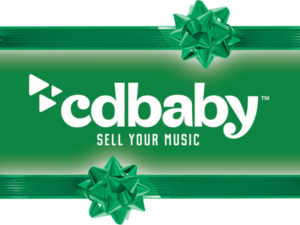 Your audience is out there. CD Baby helps you build the bridge, giving you more ways to reach fans and make money from your music than any other distributor. For a one-time setup fee of just $49 per album, or $9.95 per single, your music will be selling and streaming on Apple Music, Spotify, iTunes, Amazon, and more. Plus, we give you major-label promo tools, help you make money from YouTube, give you daily trending reports, and all without annual fees! CD Baby is a preferred Apple content provider, so we're the quickest way to get your music onto Apple Music and iTunes. We've also been paying artists weekly since 1998, so you know your music is in good hands!
Lotus Light pro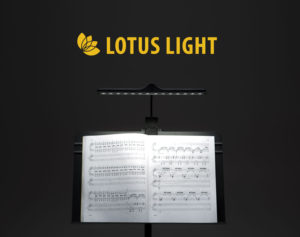 Lotus Light PRO series incorporates a lithium polymer battery and the highest quality LED technology to provide the most powerful music light. It floods four pages of music with light, without any hot spots, and for a longer time than ever before. Lotus Light is lightweight and compact enough to take wherever you go. It clips to any music stand and the jaws are padded to clip to a piano music rest without fear of damage. A stiff but flexible arm allows you to position the light where it won't distract others or interfere with page turns. Visit our website to learn more about the light and other accessories to make it the most useful light you can own.
Result6 Monitors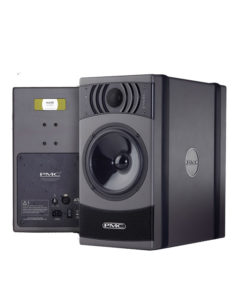 PMC's result6 compact nearfield monitors guarantee ideal results for audio professionals in all areas of music—recording, mixing, mastering, broadcast, and post production. These monitors provide the perfect introduction to PMC's renowned sound quality and sophisticated ATL technology. With result6 there are no overly complex DSP-based user options or room profiles; instead, these monitors achieve their characteristically neutral, dependable reference sound solely on the strength of engineering. You can plug them in and immediately trust what you hear to create the best results in the shortest time. result6 are available from PMC USA and the PMC Factory Boutique at RSPE. For more information email maurice@pmc-speakers.us.
Happy Holidays from Sennheiser!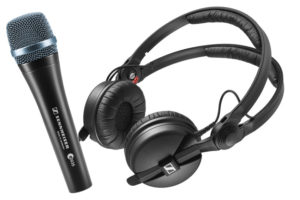 Sennheiser wants to help with your holiday shopping this year. Check out customer favorites like the popular evolution 900-series wired vocal mics; e935 and e945, the industry-standard HD 25 line of headphones, and the incredible ClipMic Digital (powered by Apogee) for mobile recording with iOS devices! Visit your favorite Sennheiser dealer or visit Sennheiser.com for more holiday specials.
Learn to Play Ukulele Starter Kit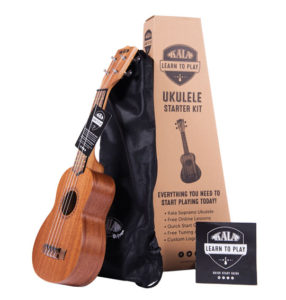 Kala Ukulele Starter Kit has everything you need to start playing today! It comes with a Kala soprano mahogany ukulele, logo tote bag, free online lessons, and a free tuning app with lessons. Our high-quality ukulele and lessons make learning the uke fast, simple, and fun! Pricing is just $59.99 MAP/$84.99 retail. Look for the Kala Learn Ukulele Starter Kit on Amazon.
Shouldeair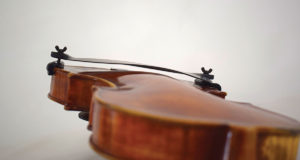 Durable, ergonomic, light-weight, and adjustable. After years of development, Balu Musik is excited to present the ShouldeAir, a new and revolutionary shoulder rest for Violins and Violas. The ShouldeAir is made of the highest grade carbon fiber (used also by NASA, Boeing, and NASCAR) making it lightweight (just under 60 grams!) and built to last. The sleek, elegant design provides exceptional comfort. The adjustable height and legs provide a perfect fit. (Patent Pending – #62/546,294)
Chromatc Pedal Tuner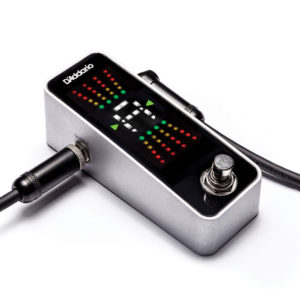 Stunningly accurate. Or, more accurately, stunning. With its striking, full-color vertical display and quick, accurate response, the new D'Addario Chromatic Pedal Tuner helps you make sure not to miss the mark—even in demanding onstage conditions. Its slim profile leaves room on your pedalboard for all your effects, so it's there when you need it, but out of the way when you don't.
CHOPSAVER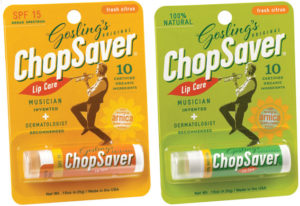 Happy Holidays from ChopSaver! Invented by Local 3 (Indianapolis, IN) member Dan Gosling, ChopSaver Lip Care is the perfect gift for all your musician friends. While brass and woodwind players love it, no one likes chapped lips in the winter, no matter what they play! So let ChopSaver's all-natural ingredients soothe and protect your lips all year long. Visit www.chopsaver.com to find a store near you—and watch out for flying sousaphones while you're there!