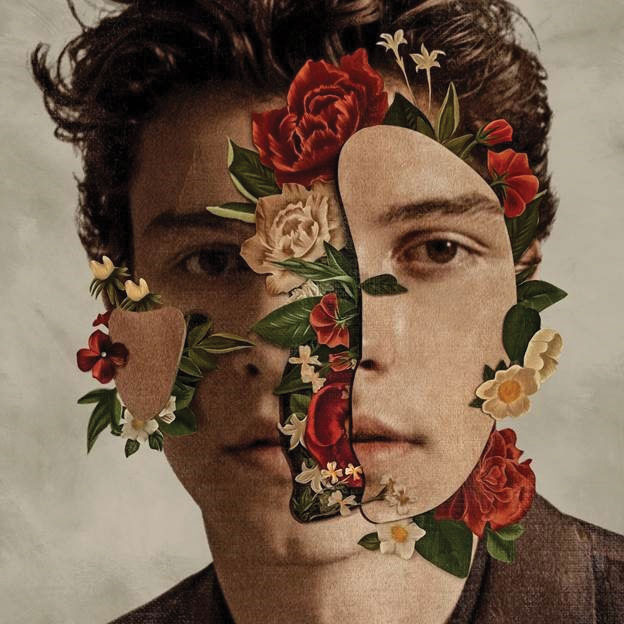 Released May 25
Island Records (UMG)

Making the transition from teen star to career musician, the Local 149 (Toronto, ON) member's self-titled album has Mendes trying different styles and collaborating with a number of well-known artists. Contributions include friend and mentor Ed Sheeran, who co-wrote one song; John Mayer of Local 47 (Los Angeles, CA), who produced and plays guitar solo on another; plus Ryan Tedder (OneRepublic), Johnny McDaid, Khalid, and Julia Michaels. Though primarily pop, Shawn Mendes has rock, blues, and R&B influences.

The album debuted at number one in Mendes's native Canada—his third number one album there. It also debuted at number one on the US Billboard 200. Mendes is the third youngest artist to collect three number one albums, and in March, when the album's lead single, "In My Blood," hit the top of the Billboard Adult Pop Songs chart he became the first artist to have four number one singles in the chart before turning 20 years old.

Mendes will embark on a world tour in 2019 to promote his new album.