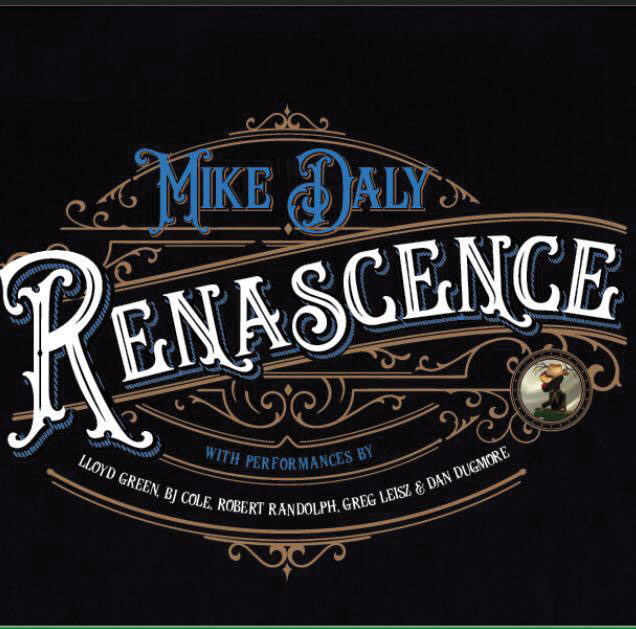 Released June 2018
Mike Daly Music

Renascence is defined as the revival of something that has been dormant. This is the third solo album from musician, songwriter, and producer Mike Daly of Local 257 (Nashville, TN). The multi-instrumentalist plays steel guitar, slide, dobro, Weissenborn, steel drum, and percussion on the release. Daly wrote six of the album's nine tunes. He plays duets with some of the world's best steel players, including Lloyd Green and Dan Dugmore of Local 257, Greg Leisz of Local 47 (Los Angeles, CA), Robert Randolph, and English musician B.J. Cole.

"These five special guests have been influential in the evolution of steel guitar and influential in my life," says Daly. "I wanted to showcase them with music that is a part of the musical landscape right now. I didn't want to make a country record, rather an instrumental record where everything happened to be played on steel."

For example, 82-year-old Green, well known for his solo on Linda Ronstadt's "Blue Bayou," was playing something completely new on Daly's "md.ldg." "And he really enjoyed it," says Daly.