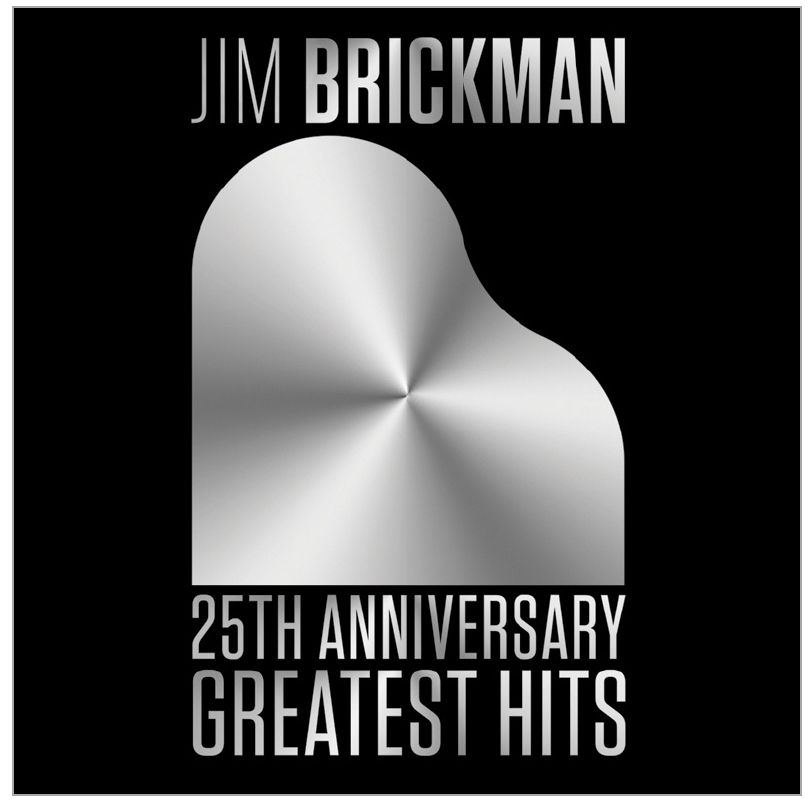 Pianist and songwriter Jim Brickman has released his latest album—a compilation of him singing 15 of his biggest hits from the past 25 years. Songs include "By Heart," "Love of My Life," "What We Believe In," and "Coming Home for Christmas."
Brickman, of Local 4 (Cleveland, OH), jumped from a career as a jingle writer of famous tunes for advertising to reviving the romantic standard of the popular song. His first album release was 1995's No Words, and he's gone on to sell eight million albums worldwide since. He's garnered two Grammy nominations, gospel music's Dove Award, two SESAC Songwriter of the Year Awards, and the Canadian Country Music Award.
"I write music to be shared—to soothe, to inspire, to celebrate, to love," he says. "To me, music is the pure and simple soundtrack to life's most memorable moments."
The 25th Anniversary Greatest Hits is available in silver, gold, and platinum packages, which contain various special collectors items.