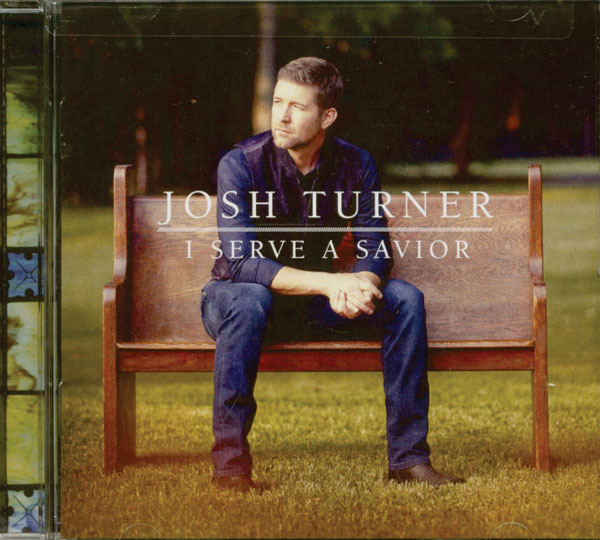 Known for his rich deep voice and distinctive style, Grammy-nominated country musician Josh Turner has sold more than 2.5 million units. I Serve a Savior marks his first gospel album and first appearance in Billboard's Christian charts, debuting at number two both on that chart and the Top Country Albums Chart and number one on Nielsen's Country Albums Chart.
"This project was truly a dream come true," says the Local 257 (Nashville, TN) member. "It's something I have wanted to do for a long time. God opened the door and I walked through it. When I look back, this will be one of my favorite projects of my career."
The faith-based collection produced by Kenny Greenburg includes hand-picked hymns, alongside originals and live recordings of the hits "Me and God" and "Long Black Train." The album also includes the song "The River (of Happiness)" penned by Turner's wife, Jennifer, and eldest son Hampton. His four sons and wife also sing on the track.