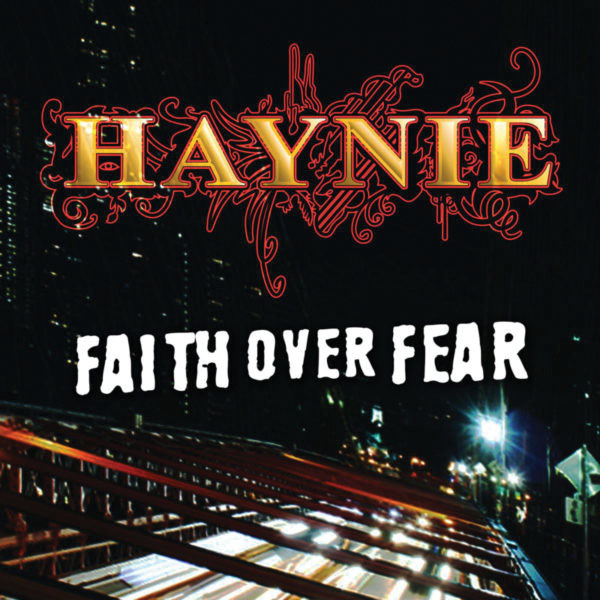 This is Local 8 (Milwaukee, WI) member Haynie's first release after launching his solo career. Faith Over Fear is inspired by his own struggles to confront his weaknesses and overcome them with "faith, vision, and courage." Haynie has faced many challenges growing up in poverty. He listened to music as a therapeutic tool to break through adversity. As he came to understand the power of music he was inspired to create his own. He says he is devoted to continuing the legacy of using music to unite, empower, and inspire others to break through their own challenges.
"You're gonna have bad days," he says. "Be aware of that and learn how to deal with things by believing in yourself and your ability to rise over obstacles and not worry about what other people think. I use my music as therapy, knowing it will help others rise up out of their troubles and recognize there is hope."
To learn more about Haynie and hear the single visit haynie.info.