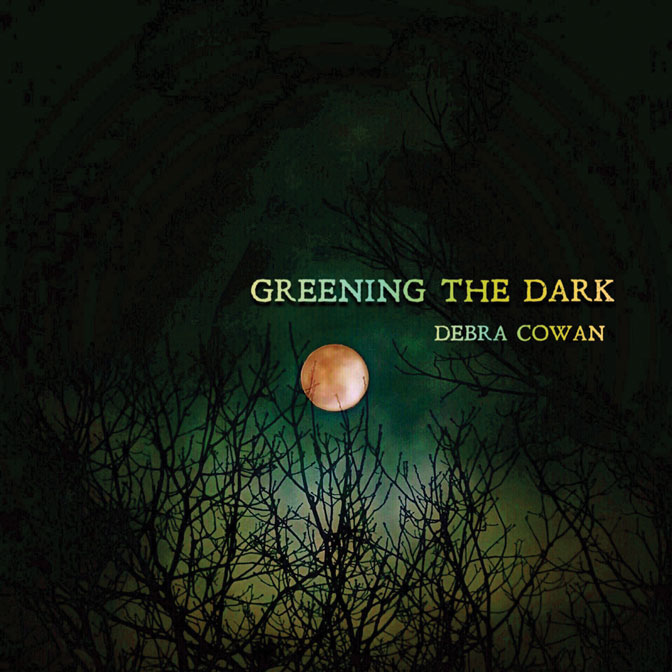 Debra Cowan of Local 1000 (nongeographic) has released her sixth recording, Greening the Dark. The EP, her second collaboration with drummer Dave Mattacks of Local 9-535 (Boston, MA) as arranger and producer, contains six songs about change, loss, transformation, tragedy, and empowerment. From the Celtic-sounding traditional "Hills of Greenmore," to the late Lal Waterson's "Anna Dixie," Greening the Dark brings the listener on a journey of compelling storytelling.
Musically, Cowan and Mattacks have gone beyond their first collaboration, Fond Desire Farewell, by adding electric instruments, creating a folk-rock sound that is full and complex.
Musicians from Local 1000 and Local 9-535 contributed to this recording, including John Roberts (hurdy-gurdy and concertina), Duke Levine (guitars and banjo), Richard Gates (bass), Mike Barry (acoustic guitar), Billy Novick (whistles), Tom Palance (flugelhorn), Bob Nieske (bass), and Dave Mattacks (drums, cymbals, keyboards).