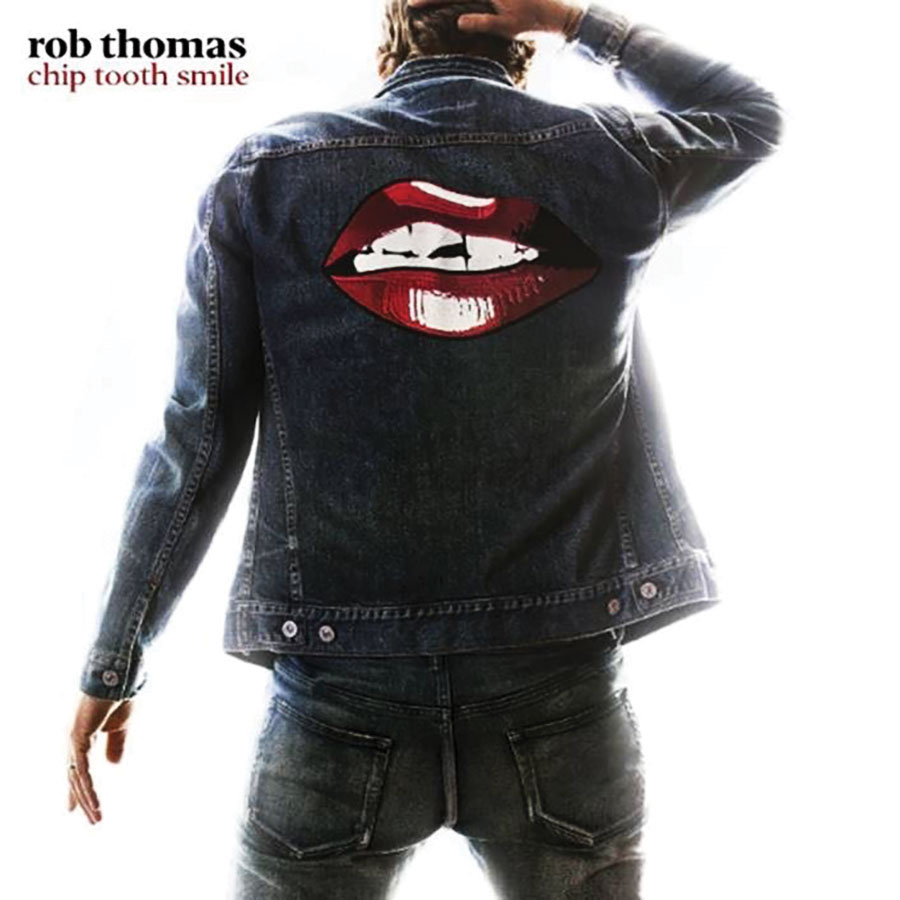 Multiple Grammy Award-winning singer/songwriter Rob Thomas of Local 389 (Orlando, FL) has released his fourth solo album, Chip Tooth Smile. The 12-track collection features production from Butch Walker (Panic! At The Disco, P!nk) and Benny Blanco (Ed Sheeran), complimenting Thomas' long-acclaimed songwriting talent.
"I was writing about experiences I've been through that I could've only been through by getting older, by facing mortality, by having a son, by having a family, and by having responsibilities that I didn't have when I first started out," Thomas says. "It's very autobiographical about where I'm at now and where I'm headed."
The album also includes standout tracks "Timeless," inspired by classic songs of the '80s, and "I Love It," which is currently being used nationwide for the 2019 NBA Playoffs.