The Americana Music Association honored the late John Prine during the 19th annual Americana Honors & Awards on December 15, 2020. Prine, a member of Local 257 (Nashville, TN) before he died in April 2020 at age 73 due to complications related to COVID-19, was named the AMA 2020 Artist of the Year.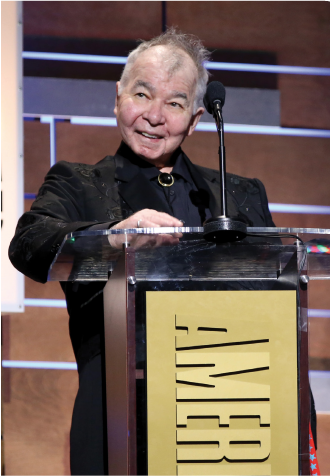 The 2003 Americana Lifetime Achievement Award for Songwriting honoree became the first artist in Honors & Awards history to be posthumously nominated in this category and this was his fourth Artist of the Year win since 2005.
The Americana Honors & Awards program provides a unique platform for commemorating the best and brightest musicians in the Americana music scene. The awards are usually handed out during a ceremony at the historic Ryman Auditorium in Nashville, Tennessee. Due to the COVID-19 pandemic, however, in an effort to preserve the safety of musicians, fans, and other members of the close-knit roots community, the Americana Music Association chose to forego having an in-person ceremony this year.