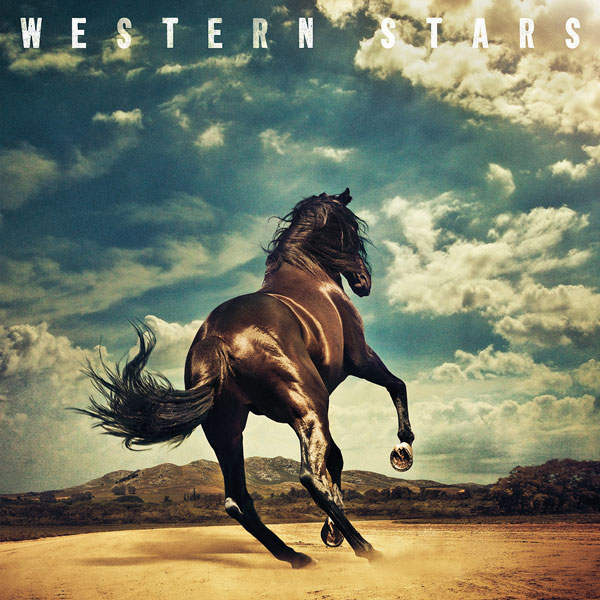 Bruce Springsteen's first studio album in five years takes his music to a new place, drawing inspiration in part from the Southern California pop records of the late '60s and early '70s. The 13 tracks encompass a range of American themes, of highways and desert spaces, of isolation and community, and the permanence of home and hope.
A member of Locals 47 (Los Angeles, CA) and 399 (Asbury Park, NJ), Springsteen says, "This record is a return to my solo recordings, featuring character-driven songs and sweeping, cinematic orchestral arrangements." Ron Aniello of Local 47 is co-producer with Springsteen and plays bass and keyboard.
The album includes more than 20 musicians, including original E Street Band keyboard player David Sancious of Local 399, organist Charlie Giordano of Local 802 (New York City), and multi-instrumentalist Jon Brion of Local 47. Springsteen's wife and E Street bandmate Patti Scialfa of Local 802 provides vocals.