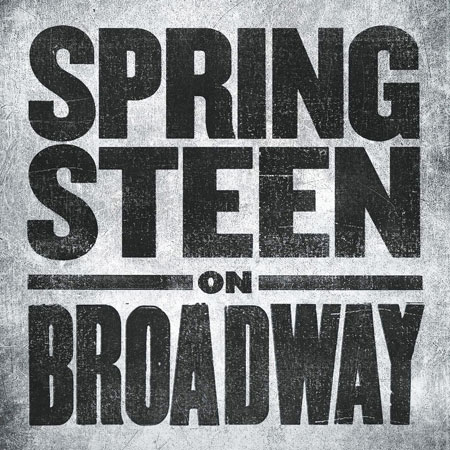 Springsteen on Broadway is the recent album of music and stories by Bruce Springsteen of Local 47 (Los Angeles, CA) and Local 399 (Asbury Park, NJ), and the soundtrack of the Netflix film of the same name. The album is the complete live performance of the show.
Based on his worldwide best-selling autobiography Born to Run, Springsteen on Broadway is a unique evening with Bruce, his guitar, a piano, and his very personal stories. On the soundtrack album, each of these stories appears as its own track, labeled as an "introduction" to the song it precedes. In addition, the show features a special appearance by Patti Scialfa of Local 802 (New York City), a member of the E Street Band and Springsteen's wife.
Bruce Springsteen's sold-out series of performances of his one-man show opened October 12, 2017. The show was extended three times after its initial eight-week run, and ran on Broadway at The Walter Kerr Theatre through December 15, 2018.