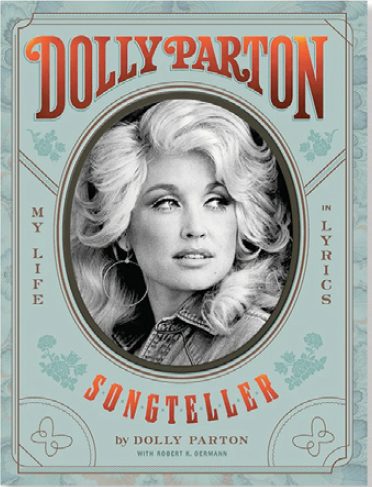 As told by Dolly Parton, of Local 257 (Nashville, TN), in her own words, explore the songs that have defined her journey. Mining over 60 years of songwriting, Dolly Parton, Songteller highlights 175 of her songs and brings readers behind the lyrics. Packed with never-before-seen photographs and classic memorabilia, this book explores personal stories, candid insights, and myriad memories behind the songs.
Dolly Parton, Songteller: My Life in Lyrics, by Dolly Parton
with Robert K. Oermann, Chronicle Books, www.chroniclebooks.com.