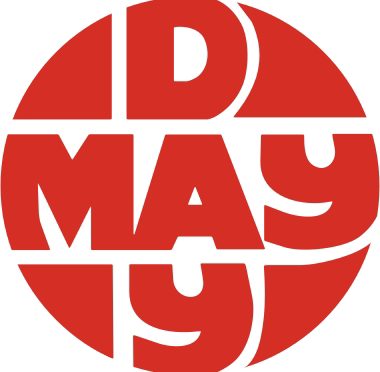 Workers around the country are planning to participate in labor stoppages and rallies on May 1, under a national call to action. "May Day is rooted in the struggle for workers' rights, dignity, and respect. This includes all workers, especially immigrant workers in this country who are more likely to work hazardous jobs with low wages and without union representation. On May Day we will take to the streets and demand justice for workers and our families," says Martin Unzueta, executive director of Chicago Community and Workers Rights.
Almost 350,000 service workers plan to strike, demanding among other things:
Stop to the criminalization, mass incarceration, and deportation of particular people of color.

Defense of the right to organize and earn a living wage.

Defense of the rights of women, people with disabilities, and LGBTQ communities.

Act on climate change, especially to protect the migrant, poor, and other communities disproportionately affected by pollution and climate change.

Defense and fully funding of public services, including education and health care.
Among the workers and organizations who have committed to collective action on May 1 are: members of Chicago Community and Workers rights, tens of thousands of members of the California SEIU, a thousand Rural Community Workers Alliance workers in Milan Missouri, and the Restaurant Opportunities Center United food industry worker advocacy group.
The summer 2015 officially kicked off for unions across the country with International Workers' Day (or May Day) celebrations. Many AFM Locals took part in their cities. For a history of May Day and photos of several locals at this year's May Day events see page eight.