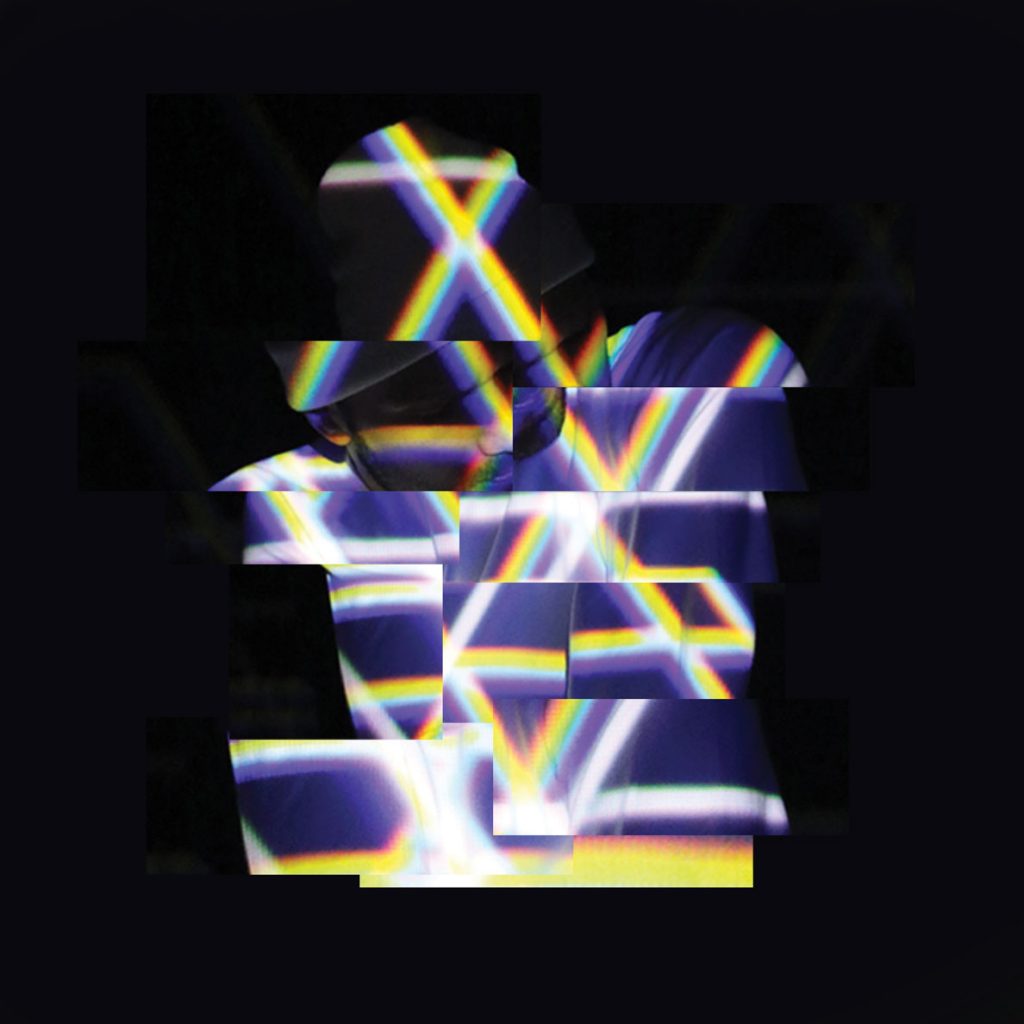 John the Blind marks the latest solo endeavor by songwriter-producer John Henry Ryan II of Local 47 (Los Angeles, CA). This EP was preceded by three buzzworthy tracks "Hallelujah," "Sticky," and "Two Months." 
A graduate of Berklee College of Music, Ryan pursued a music career in Los Angeles. In his early 20s, he was recognized as one of pop music's most in-demand and established songwriters, like Harry Styles, Maroon 5, and John Legend of Local 47 (Los Angeles, CA).
It was just a matter of time before Ryan unveiled his own material to jumpstart his career as a solo artist. Of the years spent principally writing songs for other artists, he says, "I didn't feel like I was exercising my whole creative muscle," adding, "I still had stuff that I needed to get off my chest." For Ryan, this release has been a dream fulfilled, the culmination of a multi-decade musical journey.