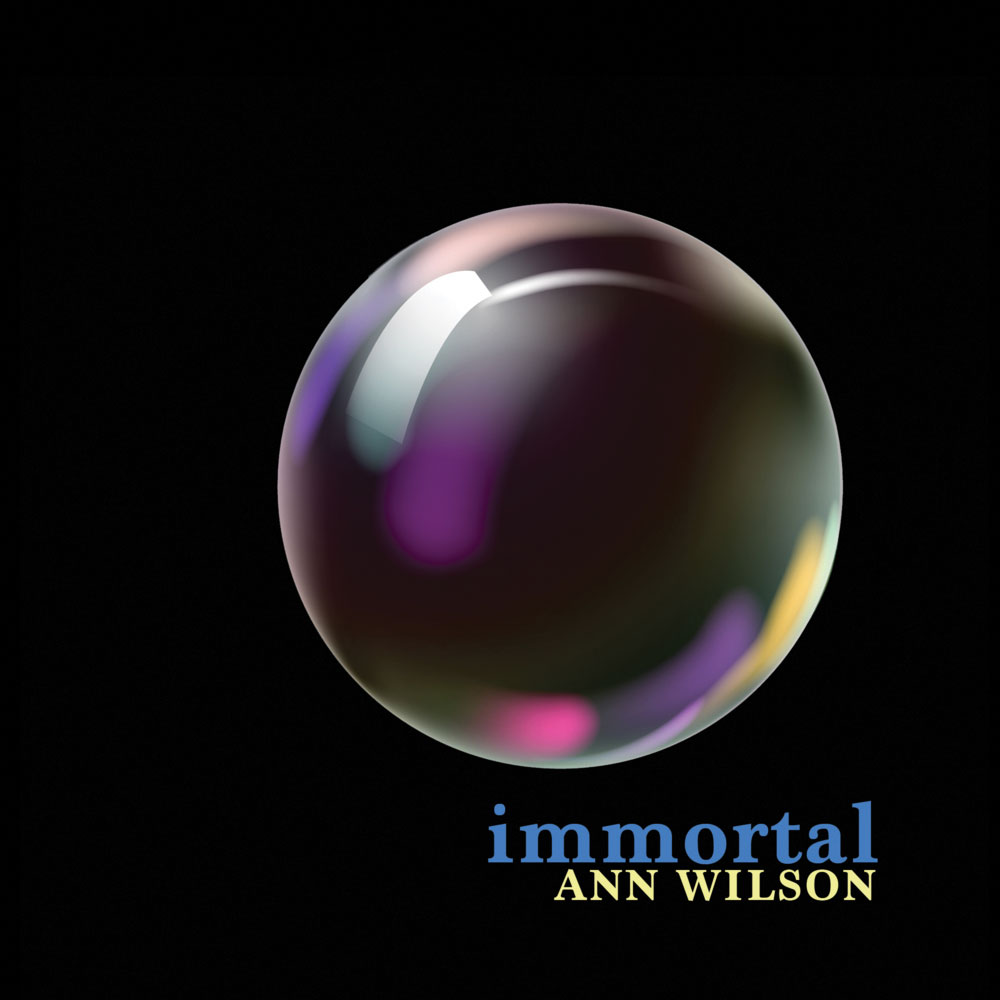 Released September 14
BMG

Immortal marks Local 76-493 (Seattle, WA) member Ann Wilson's debut for BMG. She teamed up with her original producer from Heart, Mike Flicker. The album features 10 musically diverse tracks.

She explains, "The album is a collection of songs by artists who have departed in the last several years: David Bowie, Chris Cornell, Tom Petty, Glen Frey, and Amy Winehouse, to name a few. These artists may have left their bodies, but their souls and craft live on today. It's not a tribute, but rather a chance for me to honor these great artists … to thank them for their messages they left while they lived."

Immortal includes some special guests as well. Warren Haynes plays on Tom Petty's "Luna" and Lesley Gore's "You Don't Own Me" and Ben Mink of Local 145 (Vancouver, BC) is featured on Leonard Cohen's "A Thousand Kisses Deep" and Amy Winehouse's "Back to Black." Wilson says that "You Don't Own Me" was included in part because of the conversations regarding sexual harassment and sexism that have been prominent lately.