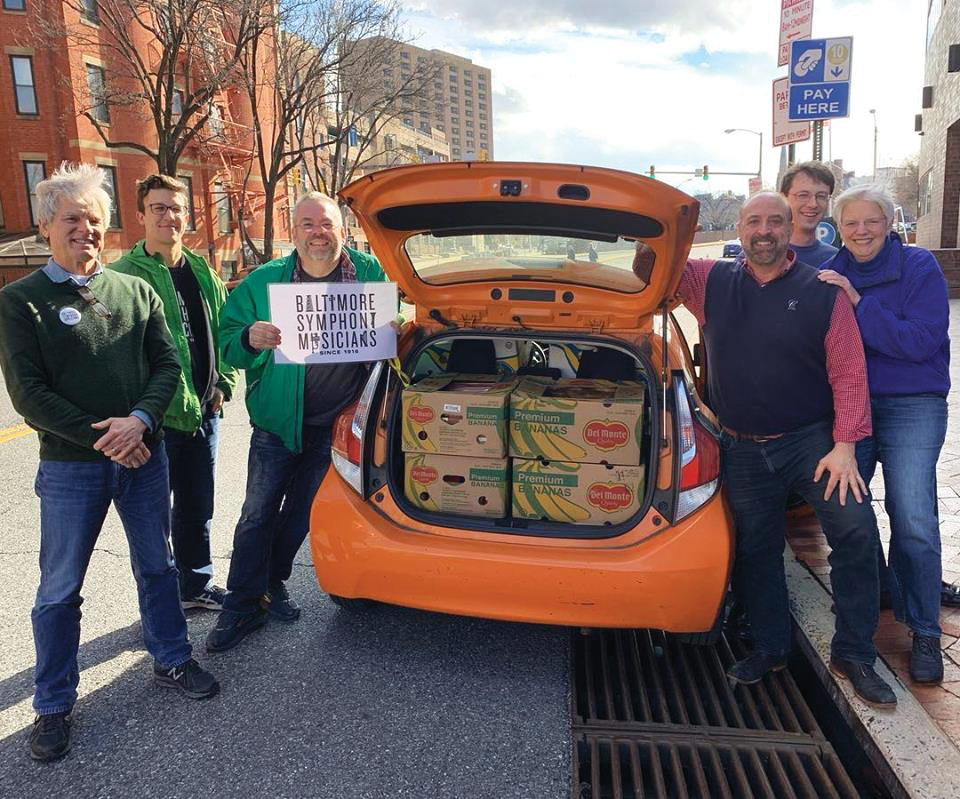 To help employees facing hardship due to the government shutdown, union orchestras and their members provided free concert tickets to furloughed government employees and their families. Some offered complimentary tickets to various performances at the end of January, while others offered up to five free tickets to employees and their families for late January or February concerts.
Among orchestras that provided such tickets were: Akron Symphony Orchestra, Baltimore Symphony Orchestra, Boston Symphony Orchestra, Buffalo Philharmonic Orchestra, Dallas Symphony Orchestra, Erie Philharmonic, The Florida Orchestra, Kansas City Symphony, Louisiana Philharmonic, Nashville Symphony, Pittsburgh Symphony Orchestra, Portland Symphony Orchestra, Spokane Symphony, and Wisconsin Chamber Orchestra, to name a few.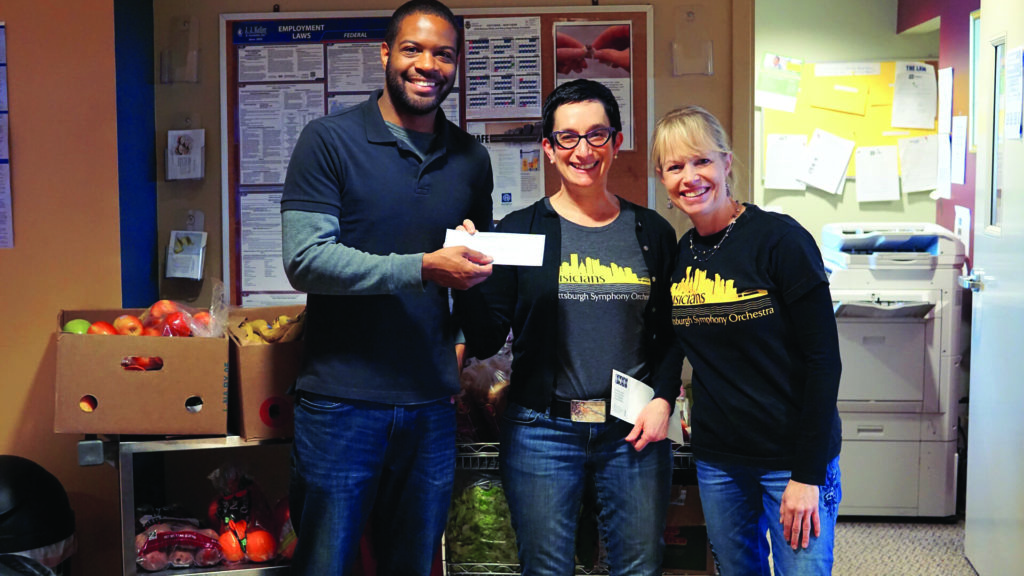 Pittsburgh Symphony and Baltimore Symphony musicians  also helped furloughed employees by providing food and money to local food banks. Members of  Local 60-471 (Pittsburgh, PA) gave a check to Providence Connections' food pantry as well as to Manna Food Center in Maryland in recognition and support of their Baltimore Symphony sisters and brothers. Members of Local 40-543 (Baltimore, MD) delivered 448 pounds of groceries to the Manna Food Center and made a cash donation to the Maryland Food Bank.