Inspiring creativity, by showcasing products and services designed to optimize your music.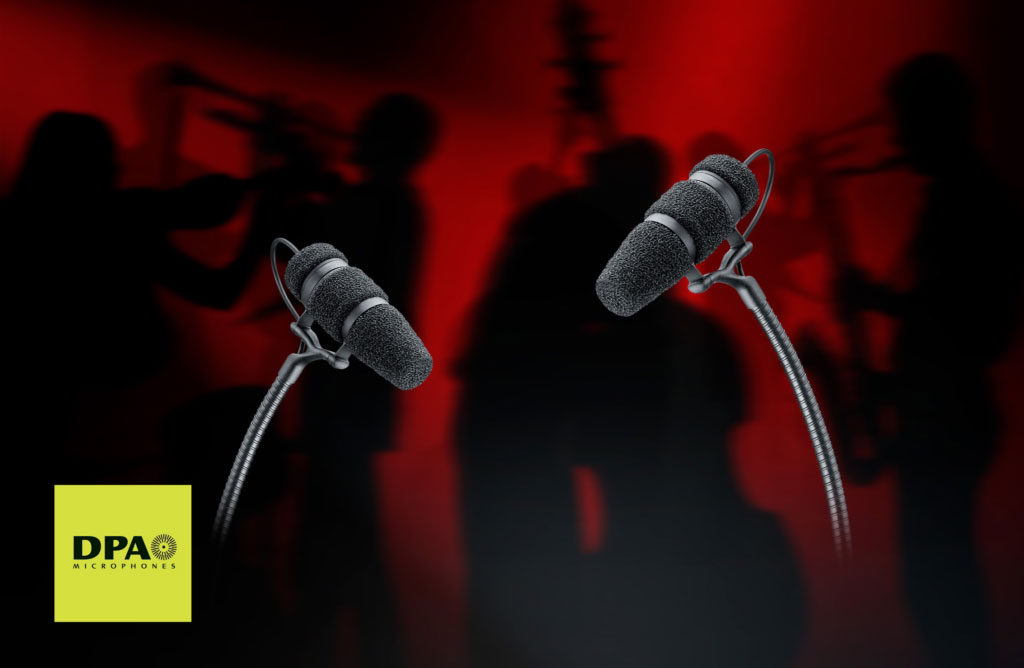 d:vote™ CORE 4099 brings more clarity and details to your music, across the entire dynamic range. Anyone looking for the very highest sound quality should choose CORE – every musician, live sound engineer and anyone else who takes pride in quality audio.
CORE by DPA is a powerful new technology at the heart of DPA miniature microphones. We've minimized distortion. From pianissimo to forte, you will experience increased clarity and openness. Learn more about CORE by DPA: https://www.dpamicrophones.com/dvote-instrument-microphones.
---
Empirical Labs – "Music as you intended."

The Trak Pak consists of two super high-performance units that together offer a unique, exceptional 'Channel Strip' for recording and mixing. The Mike-E is an extremely low noise transformer input mic preamp. It's signal to noise ratio far exceeds any microphone in existence. The Lil FrEQ equalizer similarly offers outstanding performance as well as unrivaled functionality. Both were designed to bring out the timbre and detail of the music as you intended. Available together as the Trak Pak or separately. For more info store.wavedistro.com/trakpak.html.


---

The Deadline is fast approaching for the 15th Annual International Acoustic Music Awards (IAMA). IAMA is the preeminent contest for musicians. Participating sponsors include Acoustic Café radio show and SiriusXM. You can enter to win prizes in eight different categories: Best Male Artist, Best Female Artist, Best Group/Duo, and more. There is also an Overall Grand Prize winner award worth more than $11,000 (US), including radio promotion to more than 250 radio stations in US and Canada.

"I am very excited and surprised to win" ~ Meghan Trainor, 2009 IAMA winner with #1 hit on the Billboard Hot 100 Chart, #1 debut on the Billboard 200 album charts, Best New Artist Grammy winner, and her debut single was one of the biggest sellers of all time at more than 15 million copies.

***DEADLINE APPROACHING: Enter by November 9. Hurry, enter now with your mp3 file, YouTube, or SoundCloud URL, Click here >>
---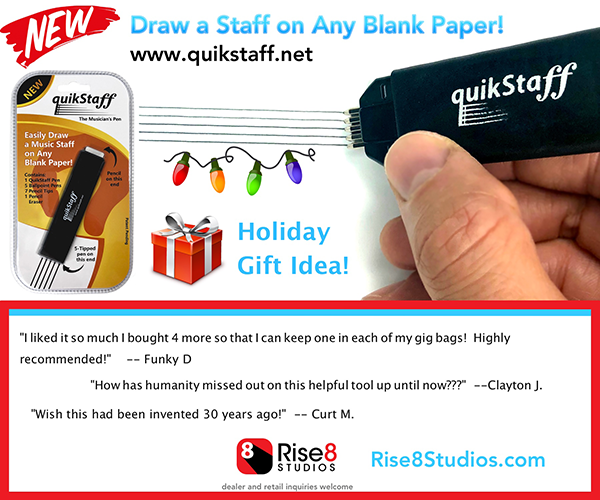 ---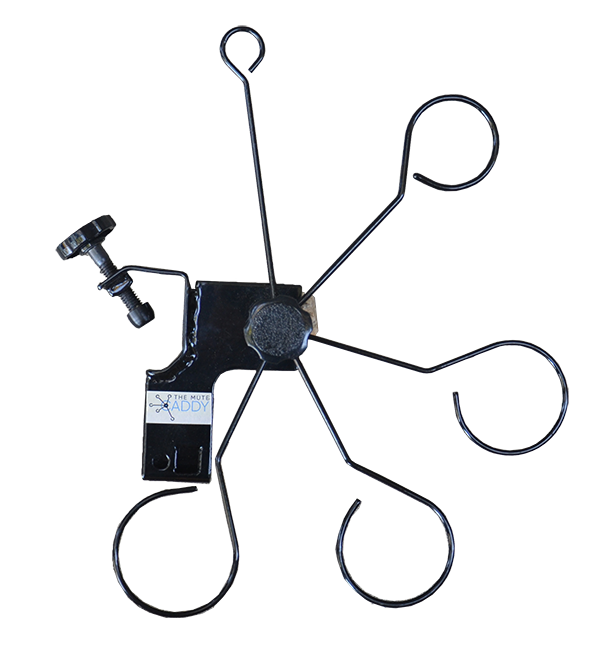 Hello Brass Players!
Tired of fumbling around for your trombone/trumpet mutes? The floor or music stand ledge is not the storage answer! The Mute Caddy solves the problem, attaching conveniently to the shaft of the music stand at a height that YOU choose! Sturdy, attractive, easy to transport and affordable!
---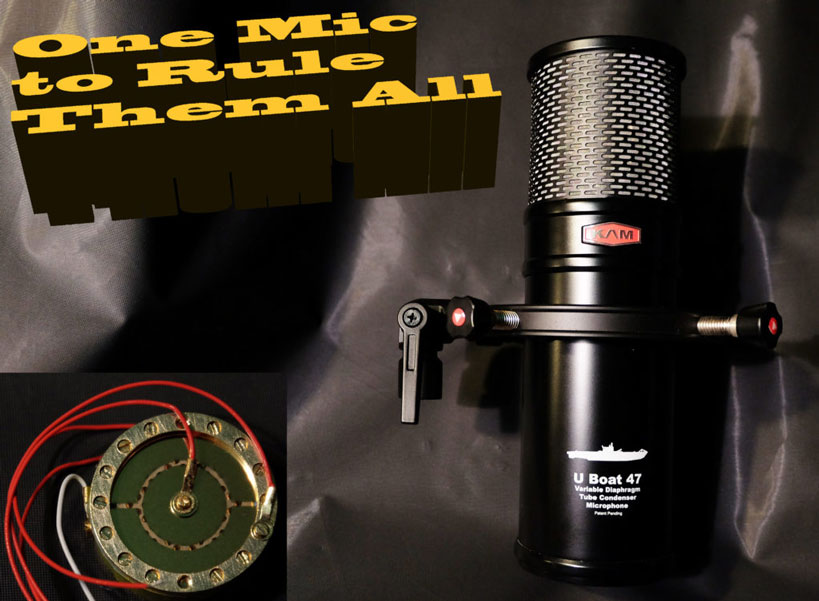 What if a mic could give you best sounding recordings from any source?
UBoat 47, the new tube mic from KAM Instruments. The world's first microphone with selectable diaphragm segments, adding innovation to design concepts from some of the most respected vintage mics.
Switches on the mic let you select the 15mm center of the diaphragm, the entire 1 inch diaphragm, or the circular edge of it. Combinations of switches with 9 selectable pickup patterns provide 27 distinct frequency response curves. Select a response curve ideal for any sound source or style, all with rich, warm, and clear tone.
www.kaminstruments.com/uboat47.htm
---