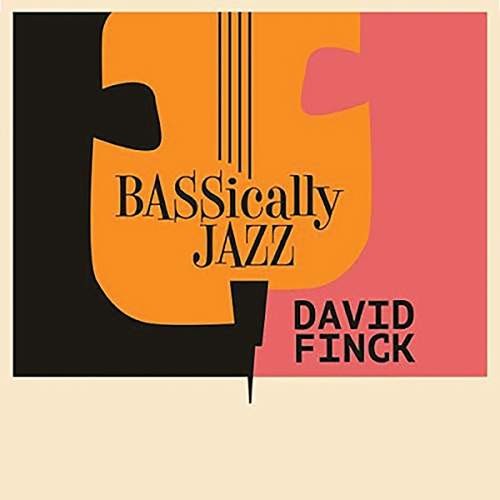 This all-star collection of standards features acclaimed jazz bassist David Finck, one of today's most versatile and in-demand bassists.
The album's 12 songs are a tour through eclectic tastes and styles of music, all arranged by Finck, a member of Local 802 (New York City), and including special guest vocal performances by Broadway legend Linda Eder and jazz singer Alexis Cole.
"Like all my albums, this one is about music the way I want to hear it," Finck says. "It's not all jazz but it's basically a jazz record. That's why we called it BASSically Jazz."
Finck has spent much of his 40-year career exploring the solo potential of an instrument that is usually the unobtrusive heartbeat of the rhythm section.
This album, his third as a leader, is another testament to his eclectic taste.