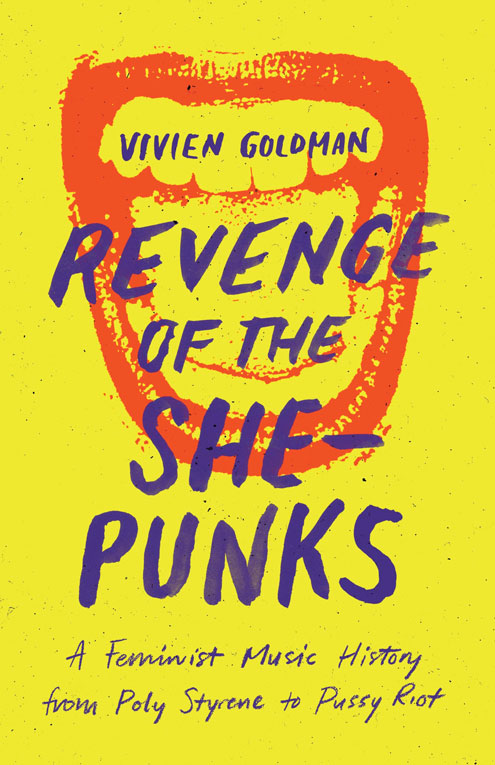 Viviene Goldman blends music history and personal experience to create a vivid portrait of a genre of nonconformity defined by outsiders. Among its notable subjects are "punk poet laureate" Patti Smith, Tamar-Kali, and the influential dance-club artist of the eighties Grace Jones. In this introduction to punk music—complete with curated playlists—Goldman sifts through decades of primary material and interviews to create a musical tour.
Revenge of the She-Punks: A Feminist Music History from Poly Styrene to Pussy Riot, by Vivien Goldman, University of Texas Press,
www.utexaspress.com.