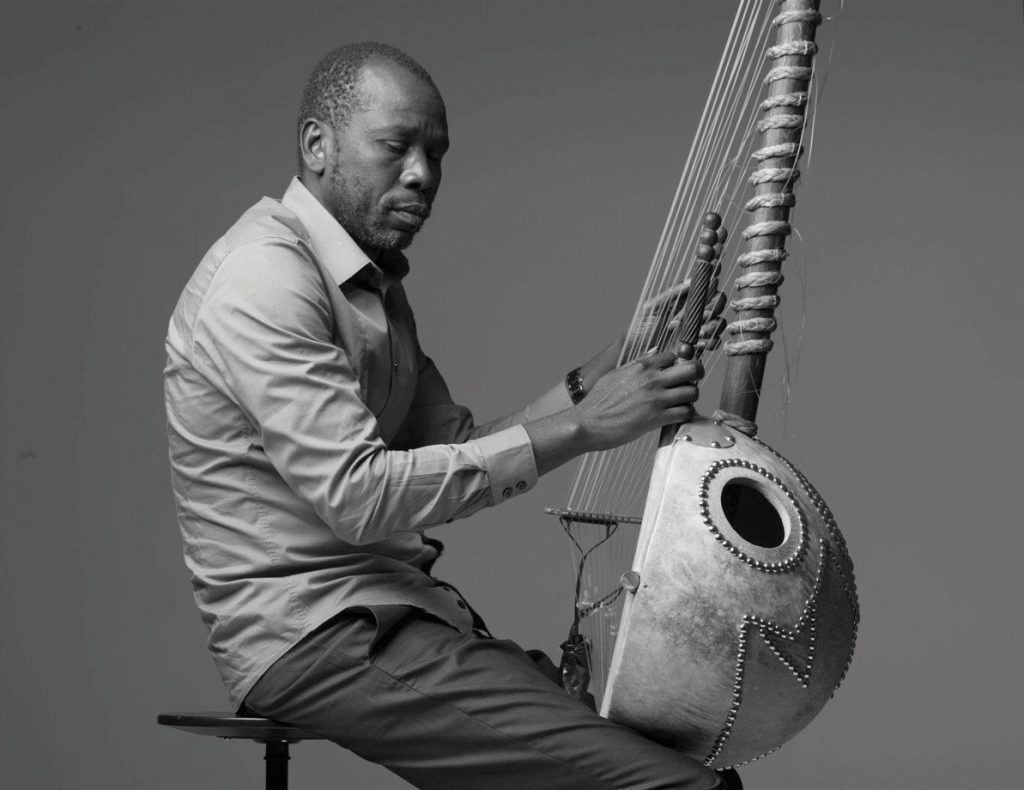 Prominent Malian musician Ballaké Sissoko is accusing the US Transportation Security Administration (TSA) of unjustifiably destroying his specially designed instrument during a flight from New York to Paris. The TSA denies the accusation, despite an official TSA form of inspection being allegedly found inside the instrument case.
Sissoko is an acclaimed kora player who performs around the world. A kora is a long-necked harp lute, made of a hardwood neck that passes through a calabash gourd resonator, with 21 leather or nylon strings attached to the top of the neck with leather tuning rings. It is a fragile, hand-crafted instrument, and Sissoko's kora is tailor-made to his own specifications, according to a statement he posted on his Facebook page describing the destruction of his instrument. "It is an intrinsic part of his very special sound. Would US customs have dared to dismantle a Stradivarius?" the statement reads.
According to Sissoko, his kora was "in pieces." The neck was removed, and the strings, bridge, and entire sound system of amplification were taken apart. "Even if all the components that have been dissembled were intact, it takes weeks before a kora of this calibre can return to its previous state of resonance," according to his statement. "These kinds of custom-made koras are simply impossible to replace. They are certainly not available in shops."
Sissoko stated he had just finished a two-week tour of the US and had boarded his Air France plane to Paris on his way home from New York. He checked on his kora, in its hard case in New York, but when he opened the case after returning home to Paris on February 4 he found his instrument in pieces, accompanied by a TSA notice stating that agents had opened the case for inspection, he stated.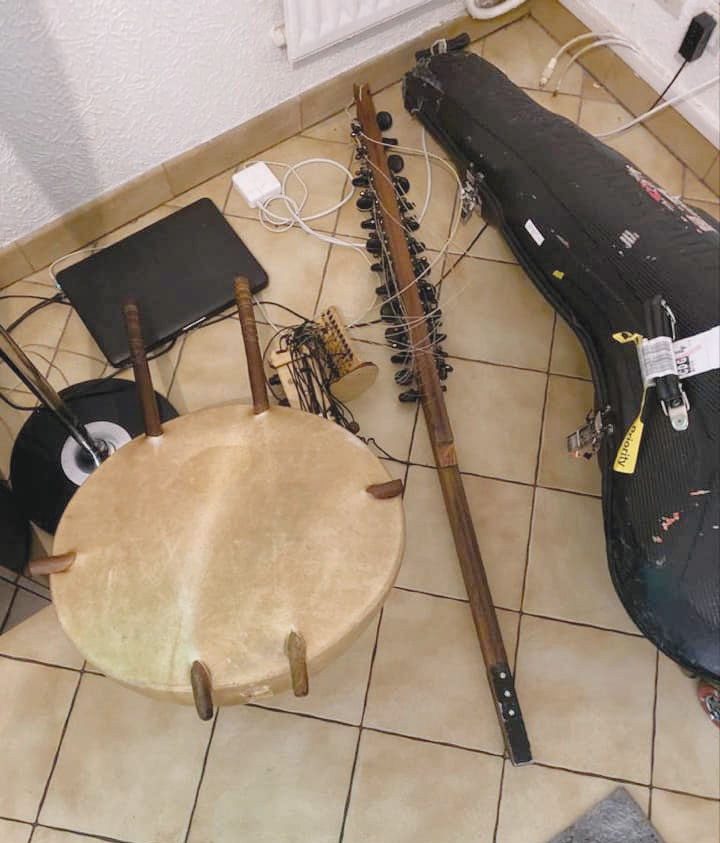 A TSA spokesperson told NPR that although it was "unfortunate" that Sissoko's instrument was damaged in transport, a "thorough review of the claim" determined that the TSA did not open the instrument case "because it did not trigger an alarm when it was screened for possible explosives."
Sissoko called the incident "an unprovoked and sad act of aggression, a reflection of the kind of cultural ignorance and racism that is taking over in so many parts of the world and that endangers the best of musicians from Africa and elsewhere."
AFM International President Ray Hair says instruments getting destroyed during air travel "has been a problem for musicians as long as musicians have been on airplanes," yet it's always disastrous and outrageous when any musician has an instrument damaged.
The AFM negotiated and lobbied for years to implement standard rules regarding musical instruments as carry-on and checked baggage. Such rules went into effect in 2015, when musicians were allowed to bring certain musical instruments in-cabin on US carriers. In May 2019, after continued pressure from the union, American Airlines changed its policies by eliminating oversized bag fees for common musical equipment. Two months later, the newly passed Canadian Transportation Act required all Canadian airlines to accept musical instruments as checked or carry-on baggage unless security or safety is an issue.
AFM's director of Touring, Theatre, and Booking, Tino Gagliardi, says that whenever members are traveling with musical instruments they should be sure to check out the AFM Travel Kit on the AFM website from which they can learn—for both the US and Canada—the rules and regulations about flying with musical instruments, major airline policies, typical problems encountered at the airport, and how to file complaints with an airline.
Find the Travel Kit online at www.afm.org/what-we-are-doing/travel-resources/afm-travel-kit and contact Gagliardi anytime at tgagliardi@afm.org or call 212-869-1330 ext. 288.