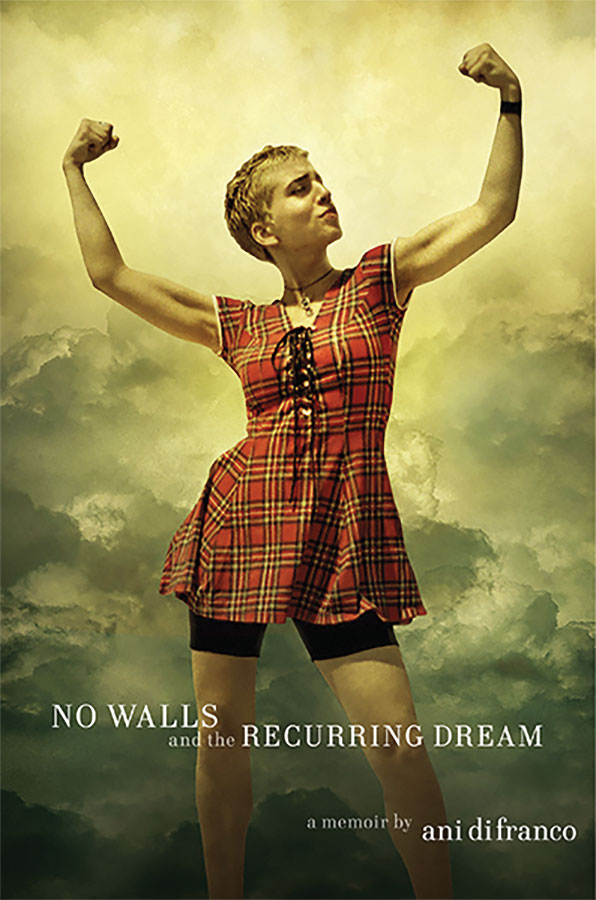 In her new memoir, Ani DiFranco of Local 1000 (Nongeographic) recounts her early life from a place of hard-won wisdom, combining personal expression, the power of music, political activism, storytelling, philanthropy, entrepreneurship, and much more into an inspiring whole. Her coming-of-age story is defined by her ethos of fierce independence—from being an emancipated minor sleeping in a Buffalo bus station, to building a career through appearances at small clubs and festivals, to releasing her first album at age 18, to rejecting the mainstream recording industry and creating her own label.
No Walls and the Recurring Dream, by Ani DiFranco,
Penguin Random House, www.penguinrandomhouse.com.