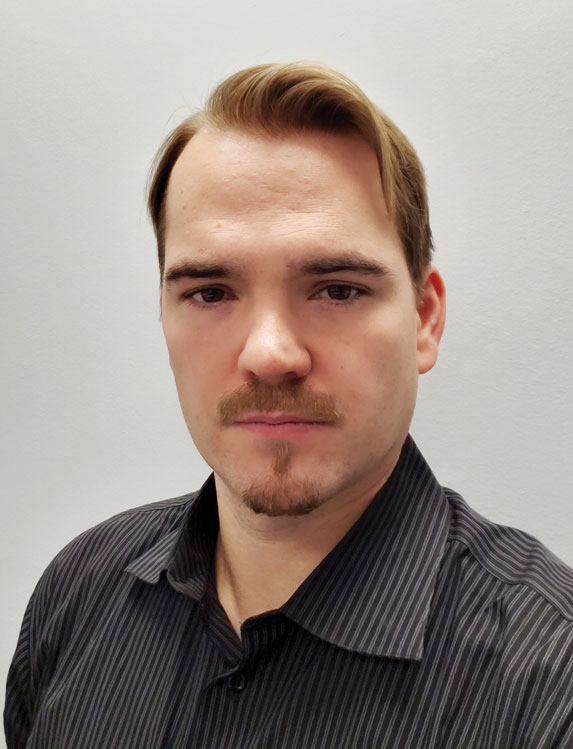 The AFM has announced the hiring of Lead Organizer Alex Tindal Wiesendanger. He will work under Director Michael Manley in the Organizing & Education Division. As the AFM's new national lead organizer, Tindal Wiesendanger will work with locals to expand their organizing capacity, build out national and local strategies to organize freelance musicians, and lead campaigns for national contracts and to organize national targets.
Tindal Wiesendanger was born and raised in Harlem and the Bronx in New York City. He trained as a cellist at the Diller-Quaile School of Music and Binghamton University, where he also studied composition and conducting. He did his first organizing through the AFL-CIO's Union Summer program in Missouri. A professional organizer since 2005, Tindal Wiesendanger spent two and a half years as associate director of the Tennessee Coalition to Abolish State Killing, followed by eight years as director of organizing at the Community Renewal Society in Chicago.
In 2016, he became the national organizing director at Jobs to Move America, a project of the ACL-CIO and six international building trades unions to organize the transportation manufacturing sector. Most recently, Tindal Wiesendanger served as the campaign manager of the Responsible Budget Coalition, a collection of 300 organizations led and funded by the four largest public sector unions in Illinois, which won new revenue to end the longest budget impasse in US history.
Tindal Wiesendanger received a master's degree in Social Justice and Community Development from Loyola University Chicago. He lives in the Bronx with his wife, Sharaya, and their two children. He says he is thrilled to be home in New York City and excited to join the staff of AFM to build power with musicians across the country.
If you are interested in expanding the organizing program at your local, you can contact Alex Tindal Wiesendanger at alextw@afm.org or (347) 558-3962.