The American Federation of Musicians of the United States and Canada (AFM) has joined with other members of the music community to launch the "Fair Trade of Music" campaign to fight for the fair and equal treatment of music creators when their music is played in markets around the world. Many countries currently discriminate against some non-native music creators by denying them royalties for the use of their work, despite royalties being otherwise paid to creators who are nationals of those countries for the exact same use.
AFM is part of a broad coalition—including American Association of Independent Music (A2IM), Future of Music Coalition, Gospel Music Association, Music Artists Coalition, Music Managers Forum – U.S., Recording Academy, SAG-AFTRA, SoundExchange, and musicFIRST—that is fighting to ensure that fair treatment provisions are included in any new free trade agreement between the United States and the United Kingdom.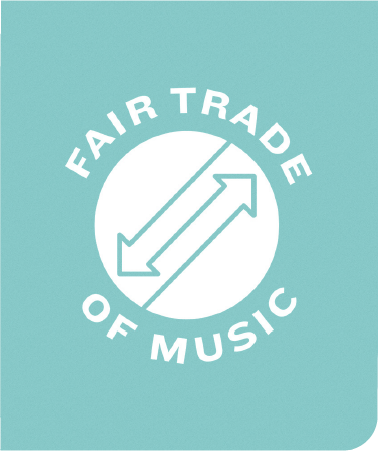 Specifically, the coalition is seeking the inclusion of "national treatment" provisions in a US-UK free trade agreement that would ensure that U.S. music creators are paid for the use of their music in the UK. Without national treatment provisions to ensure fair treatment, US music creators are losing millions of dollars in royalties. Globally, US music creators lose more than $330 million in royalties every year without universal national treatment protection.
In June, the US organizations sent a joint letter to US Trade Representative Robert E. Lighthizer, urging him to make full national treatment for sound recordings a priority in future trade agreements, particularly in the ongoing US-UK negotiations. In the letter, the groups pledged to work with Ambassador Lighthizer to achieve full national treatment for American music creators in all future trade agreements.
US music creators are gaining fair trade protection as national treatment provisions become more common in international trade agreements. In February, comments were filed asking the US Trade Representative (USTR) to take action against countries that refuse to give American recording artists and labels full national treatment. In a report released in April, the USTR recognized the importance of securing national treatment for US and other rights holders. In March, the Government of Canada fully implemented the US-Mexico-Canada Agreement, which grants national treatment protection to US music creators in Canada.
Learn more about Fair Trade of Music by visiting www.fairtradeofmusic.com.