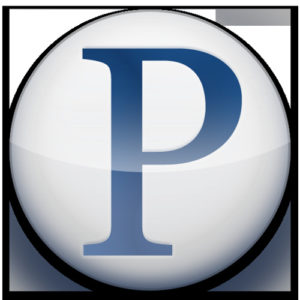 In February Pandora and BMI headed to court in a trial to determine how much Pandora will pay BMI songwriters and publishers. According to The New York Times, recent debates over music royalties with ASCAP and BMI have galvanized musicians and driven the Justice Department to review the regulatory agreements that govern BMI and ASCAP.
Pandora currently pays BMI 1.75% of its revenue, but it wants to reduce that fee to 1.7% to match what radio broadcasters pay for their streams. Pandora contends it is just another form of radio. BMI wants Pandora to raise its rate to 2.5%, arguing that Pandora is a more interactive form of media, and since it has no other programming like news or talk, it makes more extensive use of music than radio stations do.
Also in February, the US Copyright Office released its study, Copyright and the Music Marketplace, with recommendations on how existing music licensing laws should be updated to better reflect how people listen to music today. Among its recommendations were requiring radio stations to pay performance fees and the consolidation of rate-setting activities. Read the study at: copyright.gov/docs/musiclicensingstudy/.