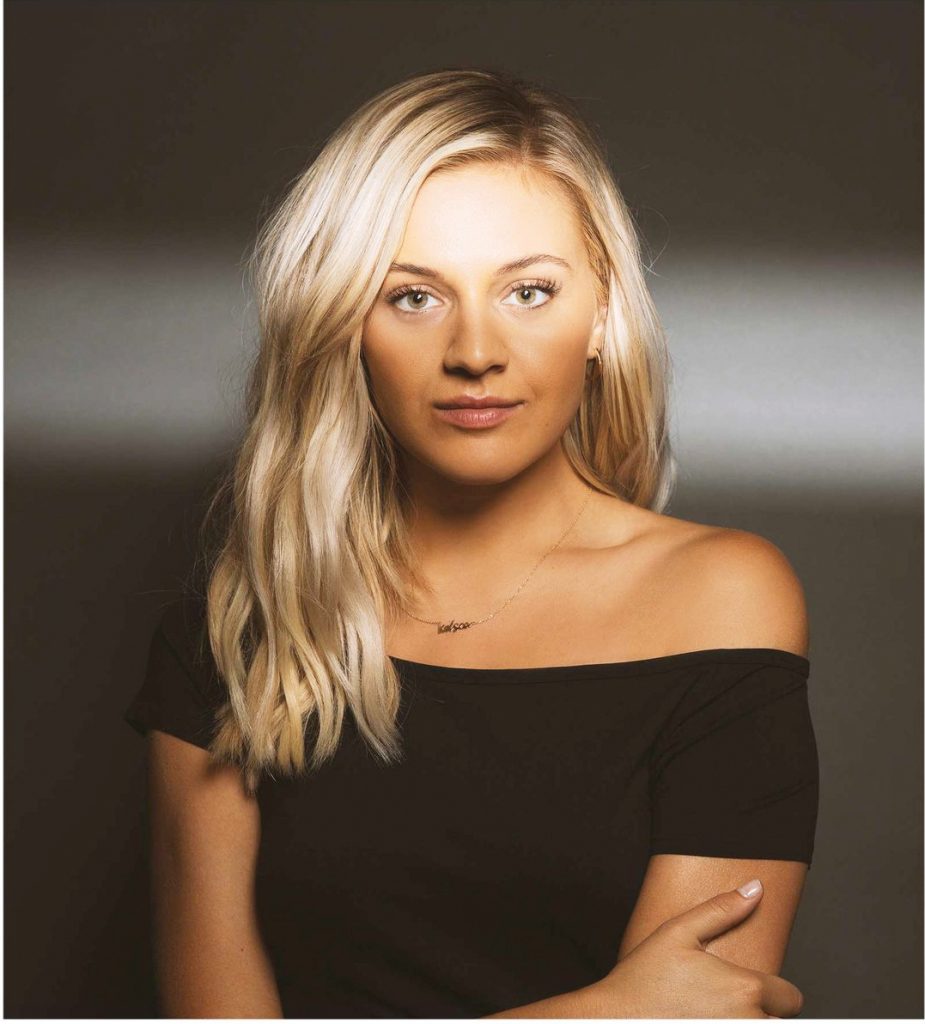 Kelsea Ballerini, a member of Local 257 (Nashville, TN), will receive the 2019 Nashville Symphony Harmony Award. A dedicated committee selects the annual winners. The Harmony Award recognizes individuals who exemplify the harmonious spirit of Nashville's musical community. She will perform during their 35th annual Symphony Ball. The event will be held on Saturday, December 14, 2019, at Schermerhorn Symphony Center.
"Few artists can boast of such a meteoric rise to start their career like Kelsea Ballerini, who has already had an incredible impact on country music, thanks to her unique talent and a string of history-making hits," said Laura Kimbrell, co-chair of the 2019 Symphony Ball fundraiser. "A strong, confident woman who serves as a wonderful role model—not to mention a native Tennessean who Music City is proud to call one of its own—Kelsea is a worthy addition to the prestigious list of past Harmony Award winners, and we can't wait for her performance at the Symphony Ball in December."
Since her gold-certified, full-length debut The First Time in 2015, Ballerini keeps making history while elevating country music for a new era. The vocalist, songwriter and performer is the only female country artist ever to achieve three consecutive No. 1 songs from a debut album. Likely as a result, her total streams to date exceed 2 billion. Ballerini also earned two Academy of Country Music (ACM) Awards and iHeartRadio's Best New Artist Award. In addition she received two Grammy nominations. Perhaps most tellingly, the Grand Ole Opry welcomed Ballerini as its youngest current member.