CBC Music has announced its annual "30 Under 30" list, celebrating the accomplishments of Canada's up-and-coming young classical musicians—and a number of musicians on the list are members of the AFM, including: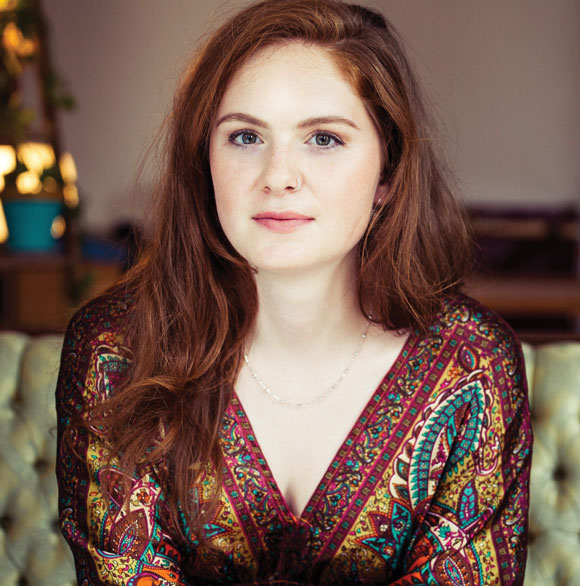 Ariane Brisson, 28, a flutist and member of Local 406 (Montreal, PQ). Brisson is currently an active freelancer throughout the province of Québec, and regularly performs with les Violons du Roy and the Orchestre Symphonique de Montréal. In June, Brisson became the new artistic director of Pentaèdre, the renowned wind quintet of which she's been a member since 2016. She is currently continuing her doctoral studies at l'Université de Montréal.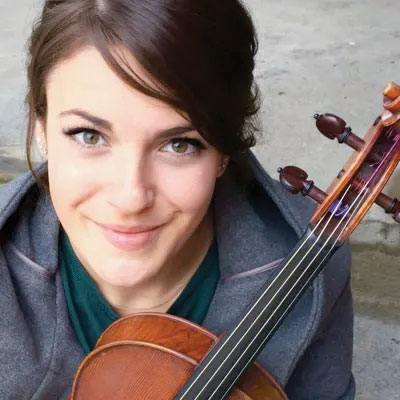 Meagan Turner, 25, a violist and member of Local 149 (Toronto, ON). Turner received her master's degree from Juilliard this spring and has been accepted into Carnegie Hall's Ensemble Connect for 2019-20. She is in demand as a soloist, chamber player, and orchestral musician across the world. She is currently pursuing a diploma at the Manhattan School of Music.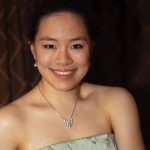 Nicole Linaksita, 26, a pianist and member of Local 145 (Vancouver, BC). Linaksita won first prize at the Canadian Music Competition's 2019 Stepping Stone final as well as the Canimex Group Prize for best performance of a Canadian work. She also placed third at this year's Eckhardt-Gramatté Competition. This fall, she heads to the University of Texas at Austin to begin her master's in piano performance.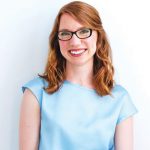 Meagan Milatz, 26, a pianist and member of Local 406 (Montreal, PQ). Milatz studied fortepiano and piano at McGill University, graduating with a master's degree in 2017. She is an active freelancer in Montreal. She is also a partner in the duo meagan&amy with violinist Amy Hillis of Local 446 (Regina, SK).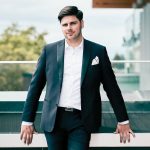 Jaelem Bhate, 25, a conductor, composer, and bandleader, and member of Local 145 (Vancouver, BC). Bhate recently completed his master's degree in orchestral conducting at University of British Columbia, having done an undergraduate degree there in percussion performance. His debut jazz album, On the Edge, features his own big band compositions. He is also a substitute instructor with the St. James Music Academy, a program for disadvantaged youth.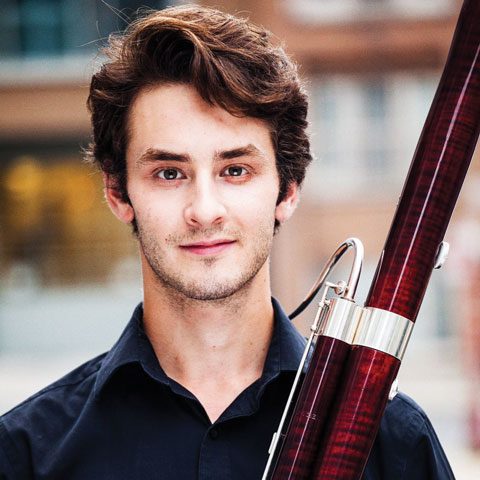 Antoine St-Onge, 24, a bassoonist and member of Local 547 (Calgary, AB). St-Onge has just completed his first season as principal bassoonist of the Calgary Philharmonic Orchestra. Before moving to Calgary, St-Onge was a member of the Ensemble Contemporain de Montréal and subbed with the Orchestre symphonique de Montréal, Les Violons du Roy, and other Quebec ensembles.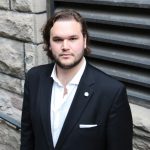 Matthew Cairns, 24, a tenor and member of Local 149 (Toronto, ON). Cairns won first prize and the CBC Music Young Artist Development Prize at the Canadian Opera Company's 2018 Centre Stage Competition. He recently completed his master's degree in opera performance at the University of Toronto. He is an incoming member of the Canadian Opera Company's Ensemble Studio.